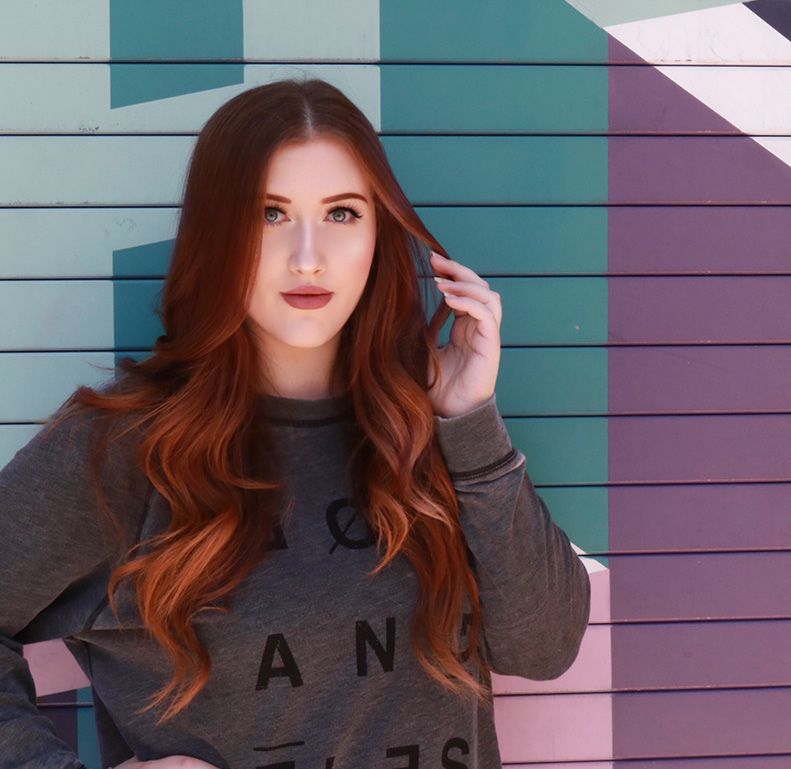 About
Aisling Rose is a model, makeup artist, vlogger, gamer, cosplayer, and college student living her best life in Florida. She's been actively engaged on various social media platforms for the past five years. From Instagram and Twitter to Likee, YouTube, Twitch, and SnapChat, Aisling offers content that shares her love of the Sims 4, comedy, performing, and makeup artistry. As a talented makeup artist, she has won three awards for her work and has worked on various film sets. She's a brand ambassador for The Sunglass Galleria, and she started the Be You movement to inspire and encourage others to know that you're beautiful just the way you are!
For lifestyle content, Sims 4 gaming challenges and streaming, cosplay makeup inspiration, and overall positive posts that will entertain and encourage you, Aisling has worked to create a space for everyone to come as they are and engage with her and the community she's built. Aisling welcomes everyone with open arms and she loves to share her life and passions with those around her. Her main goal is to entertain and inspire you while sharing content that is most definitely going to brighten your day. Get to know more about Aisling Rose by checking out her various social media channels.
Follow Aisling Rose on Likee, YouTube, Twitter, Instagram, SnapChat, and Twitch.