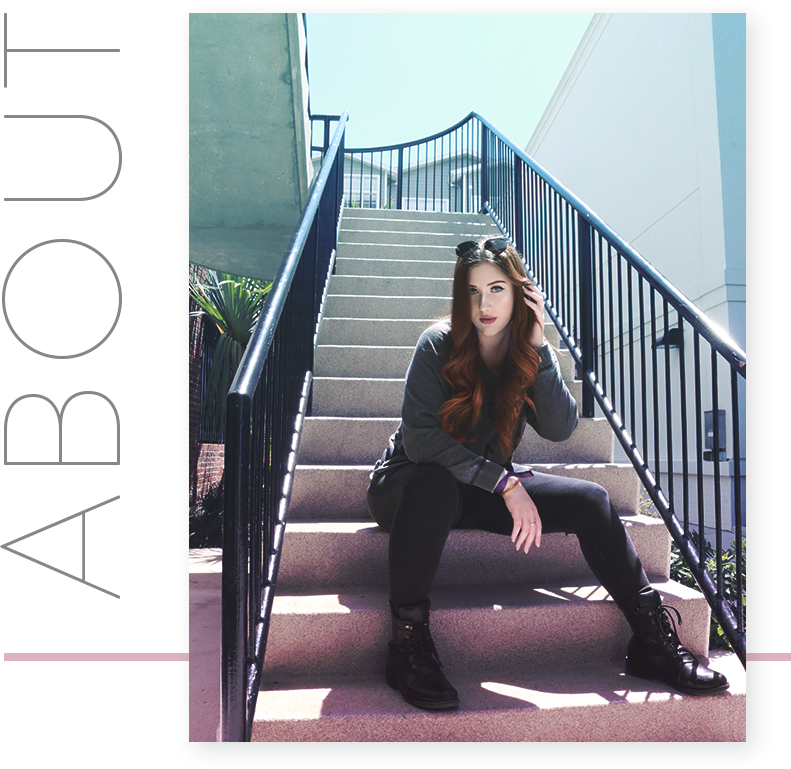 Aisling Rose
Be You. That's what Aisling Rose is all about — authenticity, individualism, and self-expression. Whether you're interested in modeling, makeup, cosplay, gaming, or you simply want to follow a creative and unique individual who makes a corner of the internet fun and engaging, Aisling Rose provides all of that and so much more. She loves to share lifestyle content, her love of gaming and all things Sims 4, as well as her love of performing on her various social media channels. You can find Aisling on Instagram, YouTube, Likee, Twitch, SnapChat, and Twitter. If you love comedy, gaming, and being entertained, Aisling will keep you amused for hours with one of her Sims 4 video challenges on Youtube or Twitch or her lifestyle chats and lip-syncs on the Likee app.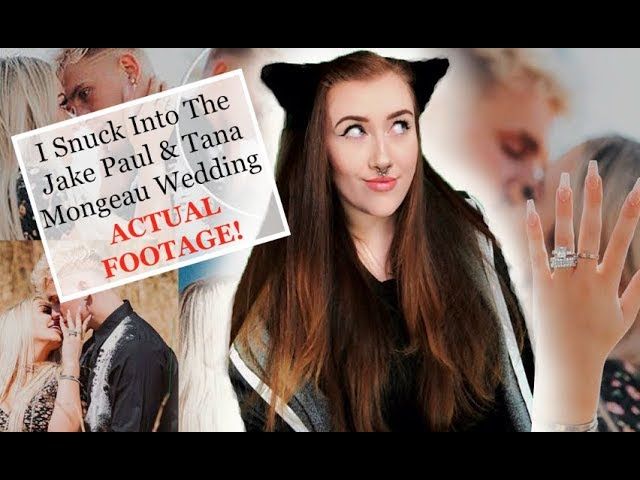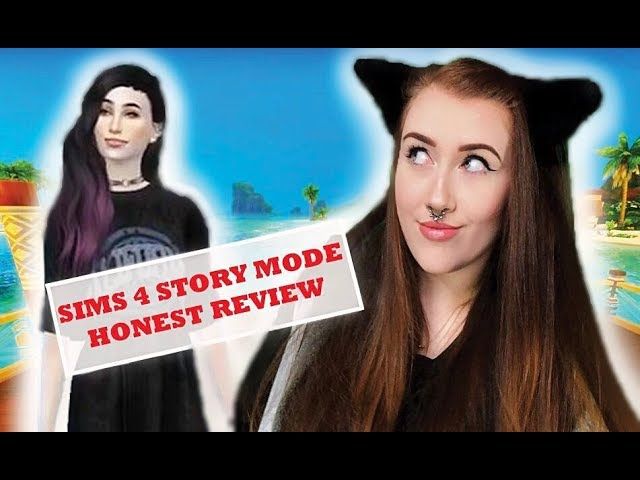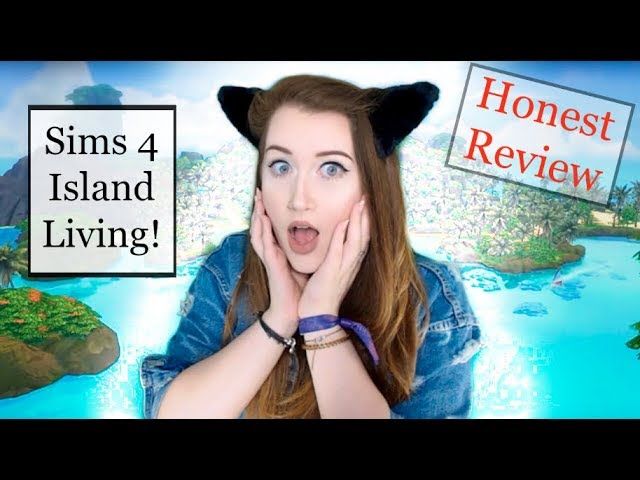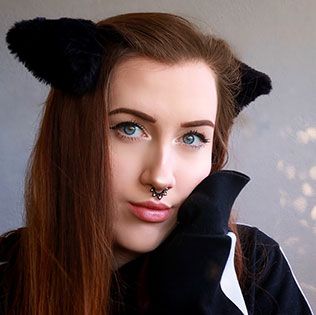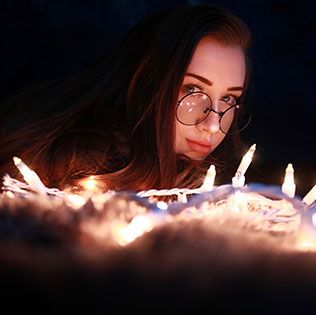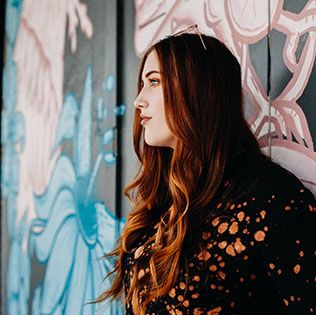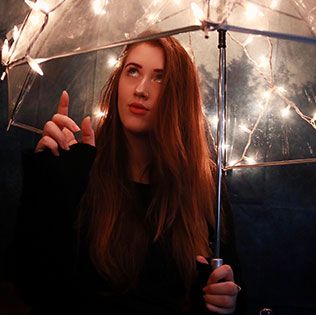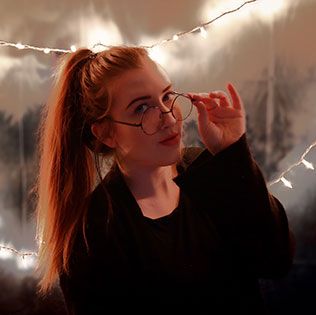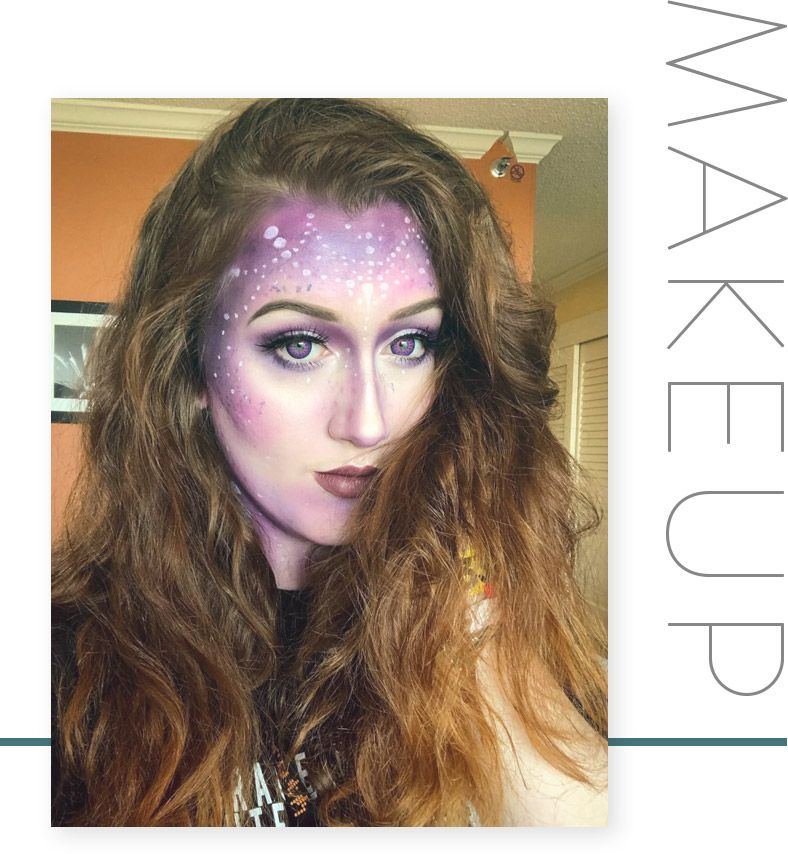 Makeup Artistry
Aisling is always positive and will always encourage you to be your authentic self. She believes that everyone is unique and was created to share their individualism with the world. Aisling started the Be You movement to promote self-confidence and to inspire you to believe that you are beautiful just the way you are! It's easy to find a lot of negativity and hate on the internet, but when you follow Aisling, you'll be surrounded by a community that thrives on being fun and supportive. Check out Aisling's social media channels now to learn more about her and to experience the fun for yourself.
Follow Aisling Rose on Likee, YouTube, Twitter, Instagram, SnapChat, and Twitch.